Last Updated on Jul 2, 2022 | 12:33 by Tommy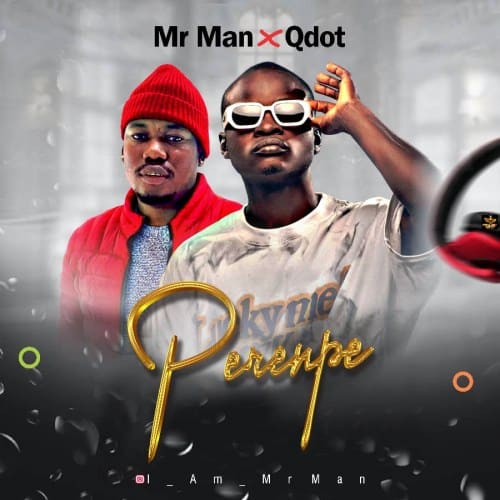 Fresh off signing from Mr Man drops his debut single/cleaner version of trending tune "Perenpe" Collaboration with the top Yoruba rapper Qdot.
Mr Man comes through on this one with his funny Lamba and club incline Lyrics which was delivered on a beautiful beat feature Qdot on this "Perenpe".
The song is currently rated one of the Most Grooving Song on the club with it appearing on about 80% of all DJ mixes from late last year. "Perenpe" is unquestionably a Certified Banger and playlist topper .
This is the beginning of a new journey for a young raw talent progressively getting known for his remarkable style, slangs and sound plus it's safe to say Mr Man is the future!.
"Perenpe" Song is different from the norms, from the electrifying dance with energy to the costumes, to the scripts to the location and more.