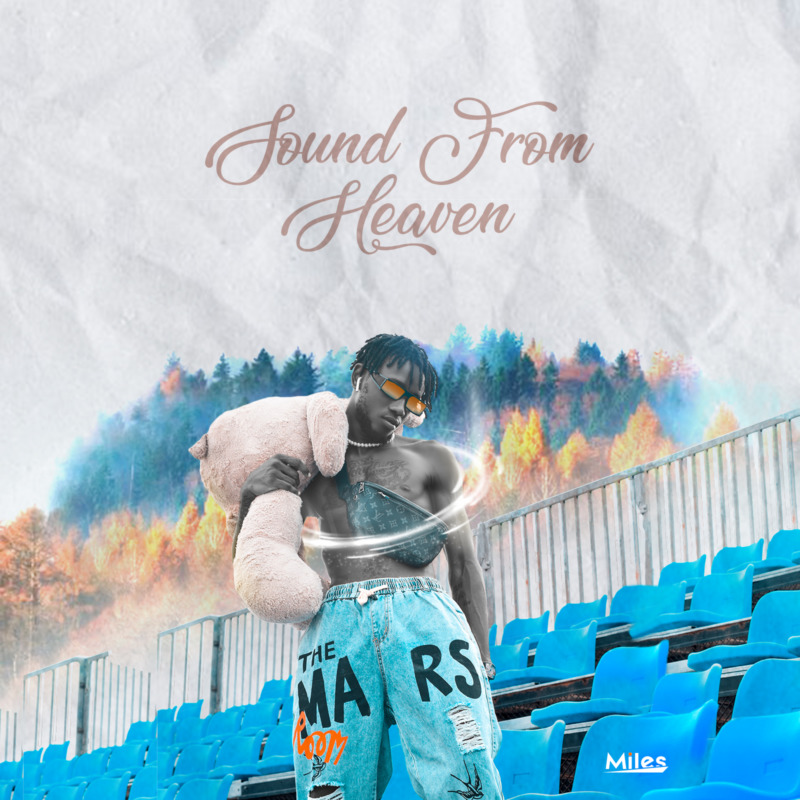 Following the release to the critical acclaim of Miles Empire and Pluckyhits Records poster boy "Miles" first body of work titled "Prolific EP".
Miles kicks off the year 2021 with this love ballad, a far cry from what permeates the Nigerian music industry at the moment.
Sit down, relax, get a cup of coffee or liquor and savour the freshness, depth, and pulsating rhythm of "Sound from Heaven" from the boy Miles.
This is one surefire ballad for the ladies produced by Miles Empire/Pluckyhits Records in-house monster on the console Pedro.
Follow Miles on Instagram and Twitter via @iambmiles.
Stream "Sound from Heaven" on AudioMack

Stream on Apple Music