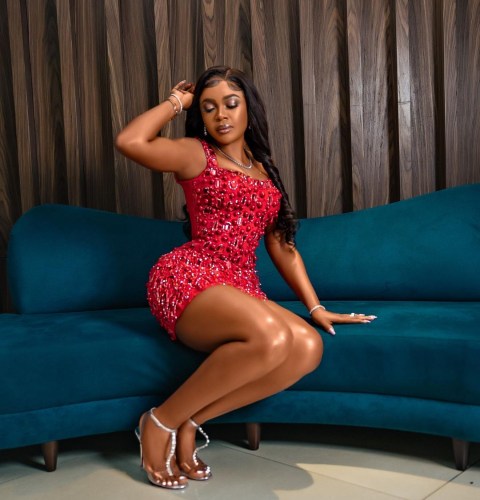 Ace Nollywood thespian, Omoni Oboli has dedicated one of her recent Instagram posts to inspire her female fans.
The mother-of-3 centered her posts around the basic problems faced by the average girl-child. According to her, society teaches them to show up for others before they do for themselves or before they can have value.
Omoni advised turning deaf ears to other people's opinions in order not to drown. She also advised that ladies work on their confidence level.
She wrote;
This is for my ladies…
Hey girl, I know that you've been taught to show up for others before you have value. You've been trained to be good to your parents, kids and partners to have worth. Other people's opinion shouldn't drown you. Don't be terrified to try because others will disapprove. Build your self confidence. Breathe girl! LIVE! Take that step in what God has called you to do! Do the stuff you need to do to succeed.
Tag 2 girl that need to hear this ???? #OMoney #TheMoneyYear #AllGasNoBrakes 
See post below;
View this post on Instagram