Last Updated on Sep 29, 2014 | 15:58 by Jim Donnett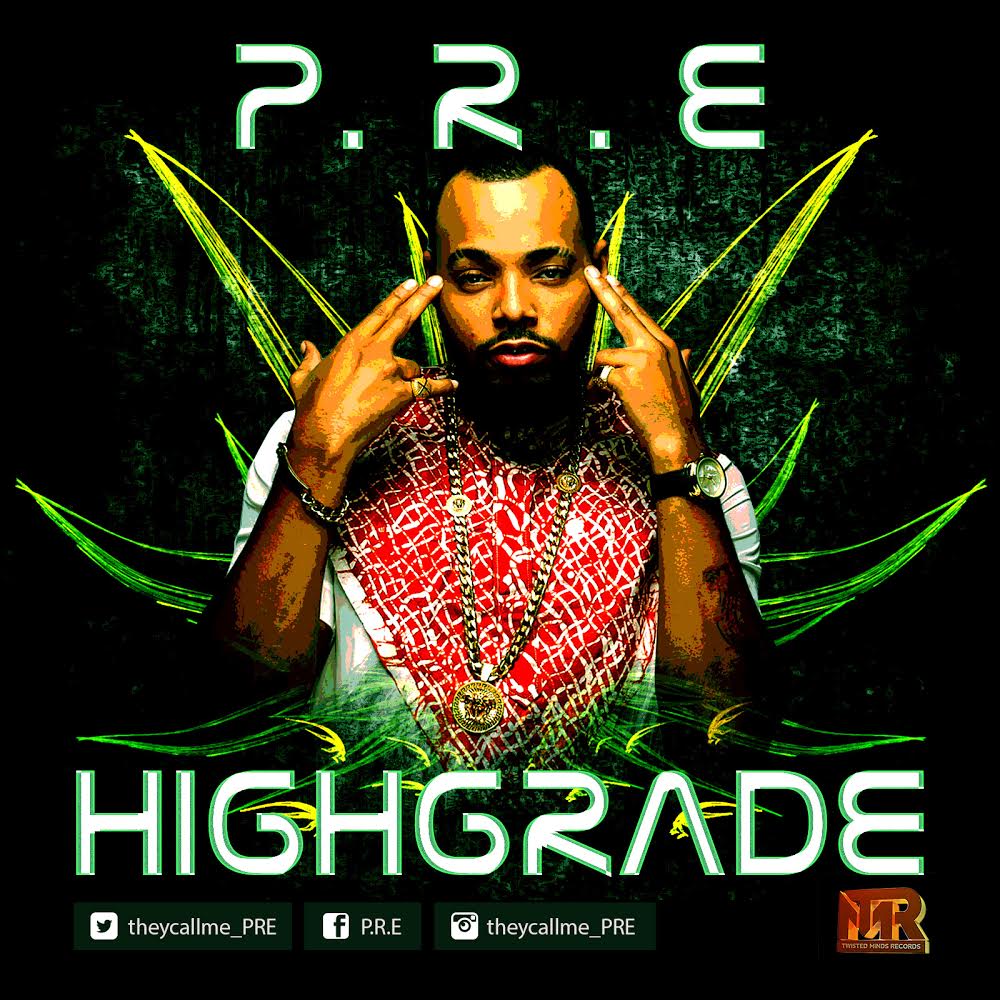 From the stable of Twisted Minds Records, P.R.E (Pretty Real & Entertaining) releases his new single titled "High Grade" produced by the talented hit maker Pheelz and written by the song writer Password.
This is different, it's not your regular… Let your ears be the judge.
P.R.E is revamped!