Last Updated on Sep 29, 2014 | 20:24 by Jim Donnett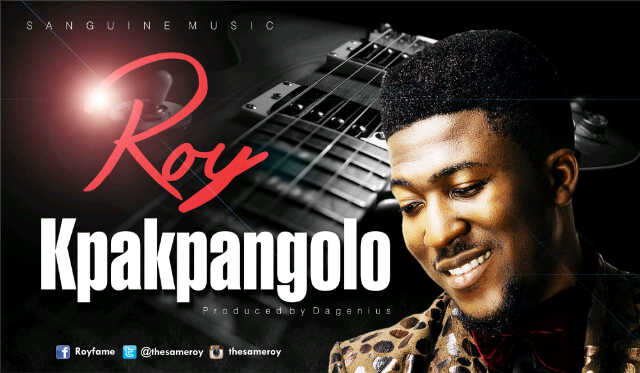 Roy the 1st runner up of the 2011 edition of MTN Project Fame music reality show is out with a spanking new single titled 'KpaKpangolo'. The new song was produced by Da'Genius who orchestrated Solid Star's hit single 'Negotiate.
Roy released a popular song in 2012 titled Omalicha, just one year after a successful outing at the Project Fame in which he came a close second. Also, in 2013, he released another song titled Tolotolo. Both songs enjoyed – and still enjoy – generous plays on Nigeria's airwaves. His latest single should see him continue his fine run of dropping quality music for his fans.