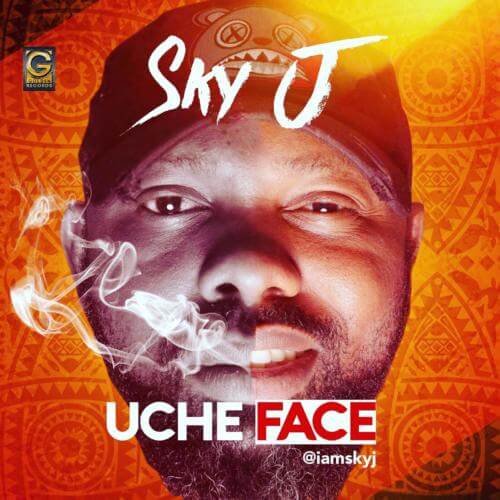 SKY J aka The Golden Son is known for his creative, melodic and sensational singing style which is a mixture of English, pidgin blended with his indigenous language ''Igbo'' to pass the intended message.
After the successful release of his hit single "Hatigo", The Multi-talented and Versatile US based artist comes through with a new single titled "UCHE FACE"….
This Song is Dope …. Hmmm let me let you be the judge of that… Oya Listen and hit the Download button below.