Last Updated on Jun 6, 2022 | 22:11 by Jim Donnett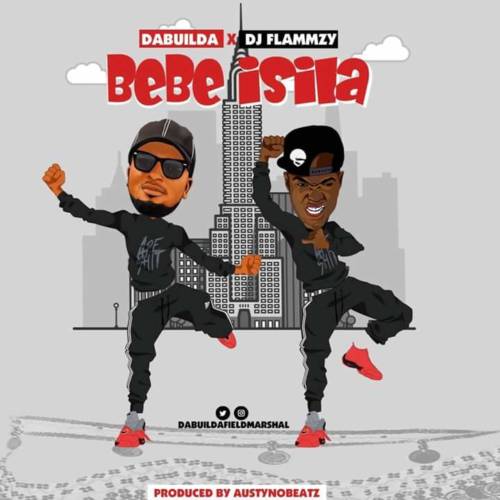 DABUILDA whose real name is Ayanjoke Bankole David is a Hip Hop/ Rap artiste born in the ancient city of Ibadan, Oyo State, Nigeria, signed to Ghetto Squad Entertainment projects his creative work on his new song 'Bebe Isila' featuring the talent DJ FLAMMZY, produced by AUSTYNOBEATZ. 
The song is a dance hall magical tune with the vibe of the latest trend 'Shaku Shaku'. The tempo can't be compared with no other sound, the songs carries its special progression.  
Dabuilda has 5 songs before this work and he stated his works are inspired by 2pac, 2 face, Fela, Nas, and Biggie. He released an album in 2015, 'International Thug', which without a doubt paved his way into Nigerian music scenes. He looks forward to becoming a music icon with an indelible legacy that will stand the test of time like his models.
Connect with Dabuilda on Social Media;
Twitter/Instagram- @DabuildaFieldMarshal