Last Updated on Jun 6, 2022 | 22:55 by Marcus Brown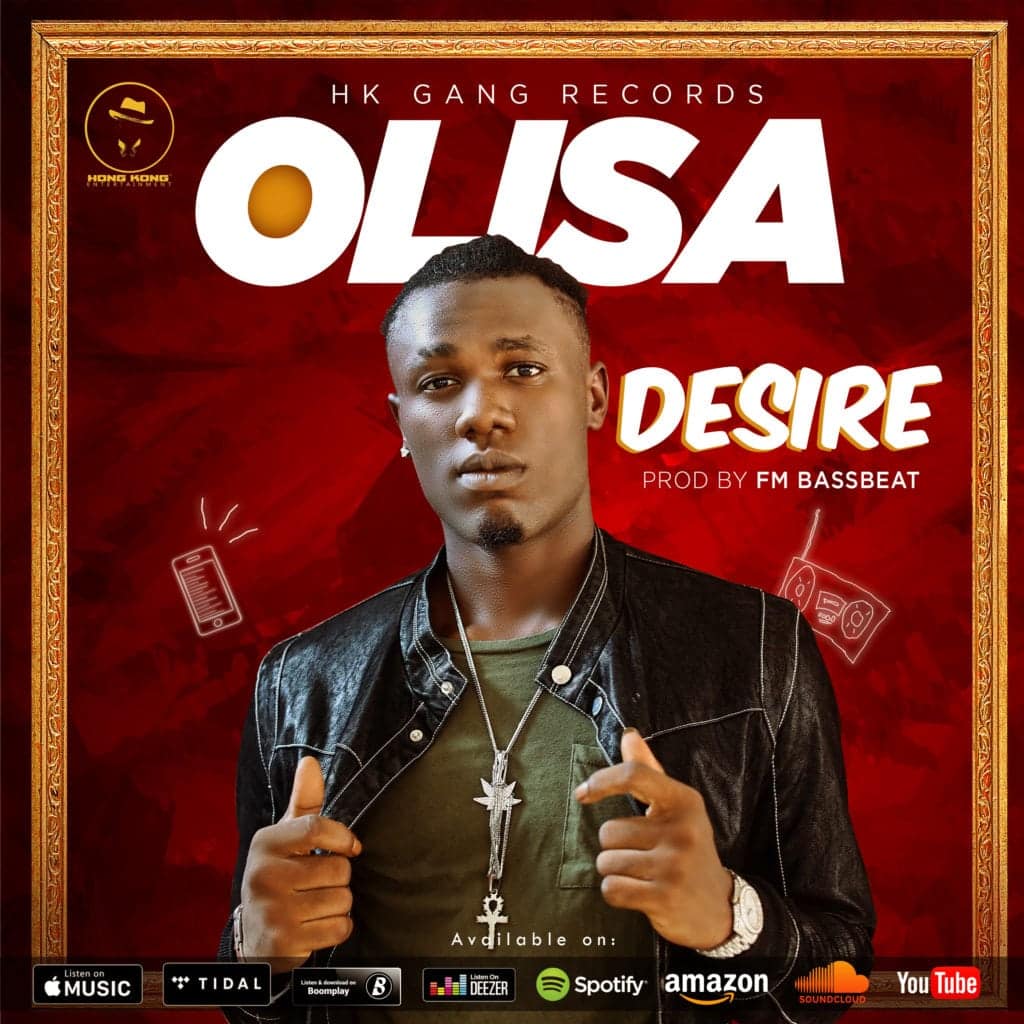 Olisa, has been on a low for a while now after he dropped "Come closer" last year.
His hunger to serve his fans bigger and better increased his drive , which has seen him record several songs yet to be released. Ofcourse Olisa has got his guards ready to take over the music industry.. He is signed to HK gang entertainment
.
His new song, Desire, is produced by BassBeat. Its one that will definitely hang a smile on your face.
Enjoy , add this one to your playlist.