Last Updated on Jun 7, 2022 | 03:02 by Marcus Brown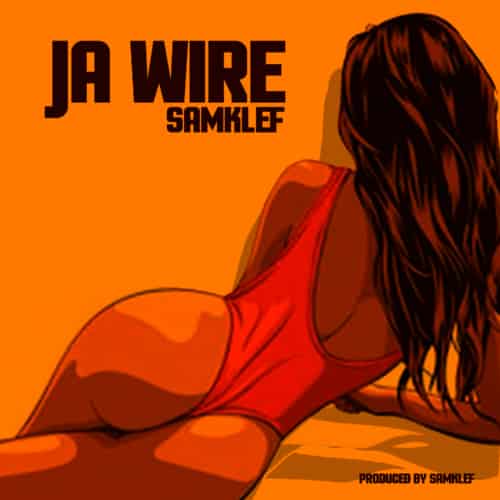 Samklef has been in the kitchen once more, cooking a very special one for the DJs, the dance floors, the airwaves and personal playlists all around the world.
This one is titled Ja wire and it is produced by beat master himself. Please enjoy!