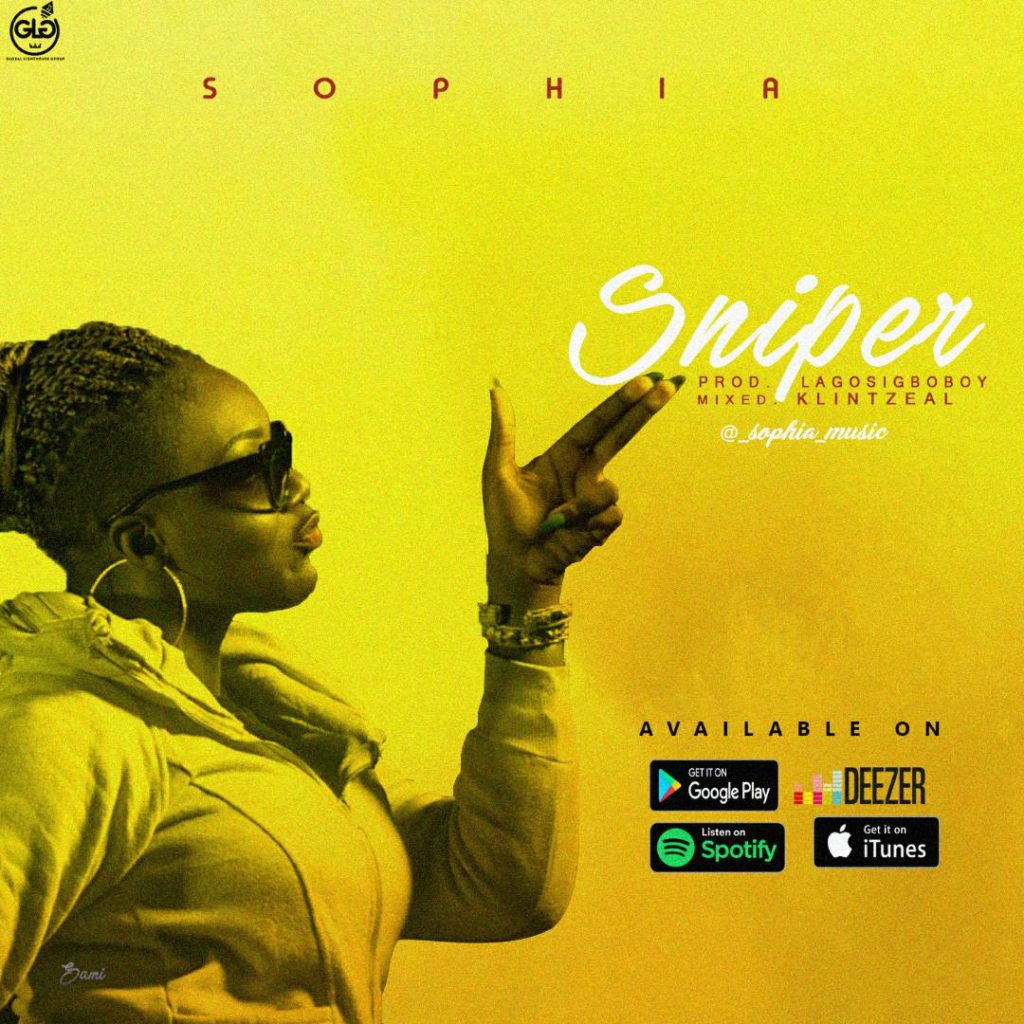 Sophia has been giving us hit back to back, after the release of T.O.T.I (tip of the Iceberg) the Ep. She did a cover to the popular Despacito song which caught people's attention.
Now the number one black queen is back again with a new bang alert titled "SNIPER" this song will get you rocking non-stop.
Sniper was produced by LagosIgboBoy. Mixed and mastered by Klint zeal.
Enjoy below
Fcbk…SOPHIA
Tweeter…@igboanugosophia