Last Updated on Jun 7, 2022 | 01:09 by Marcus Brown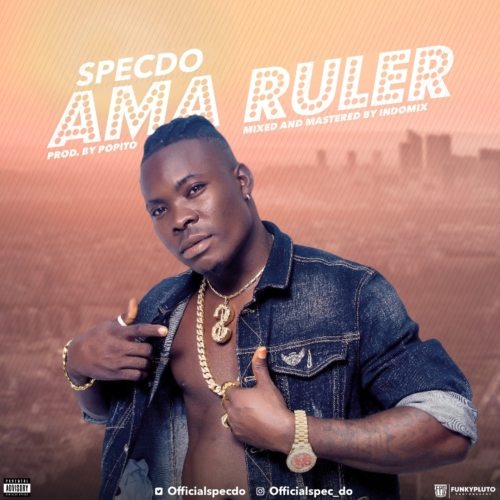 As a  follow up to his previously released audio and video for his single titled "Wine  Your Waist"  which features one of Ghana's biggest acts, Edem.
Shortly after his old instagram account  @OfficialSpecDo was hacked which caused some stir to many of his fans,
The Nigerian – Ghana sensation Spec Do doesn't hesitate any further and chooses  to officially  release his first single of the year titled "Ama Ruler"
The song is produced by one of Nigeria's most decorated producers, Popito and is mixed and mastered by another big name on the continent, Indomix.
If you are a fan of the new dance move circulating around Africa "Shaku Shaku" believe me when I say the song is a certified banger
Listen and dance!
follow Spec Do on his new IG account @officialspec_do
Suscribe on YouTube "Ajayi Specdo"
like on our most active platform facebook "Spec Do"