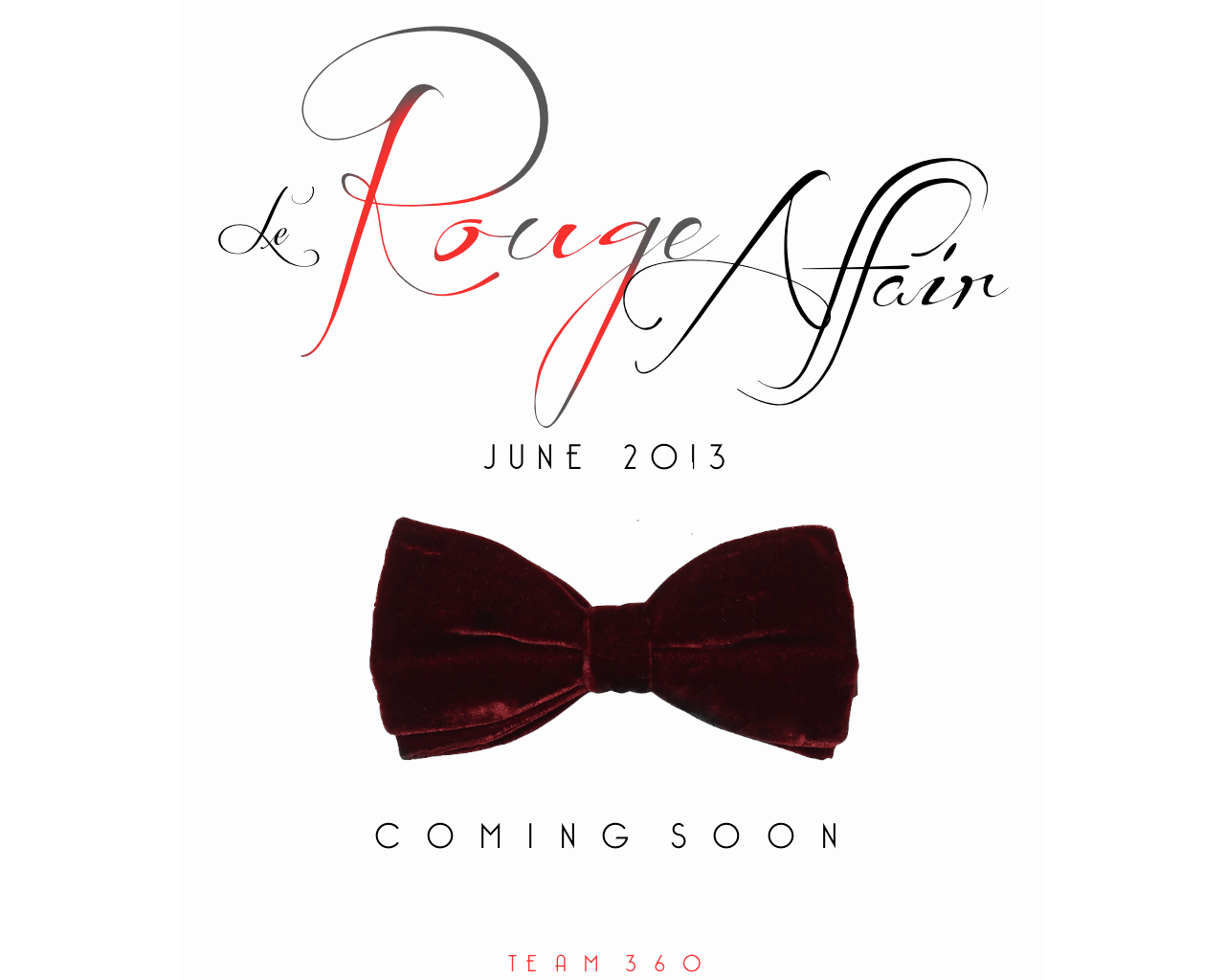 Le Rouge Affair "Celebrating Diversity" is an annual showcase of Performances by different performance groups from Universities in Canada and professional background. It is an annual event organized by Team360.
The event always has a BANG to it.
This year Le Rouge Affair is kicking off with the Annual Peoples Choice awards. Nominations have begun and they end May 10th 2013. So nominate someone today on their website: https://lerougeaffair.com/nominations
This year's event is Scheduled to take place June 8th 2013 in Toronto.
Le Rouge Affair is One of the Most Anticipated events this time of the Year !!!! For more information you can find them on Facebook, twitter or email:
Email: team360group@gmail.com
Enjoy the visuals Below: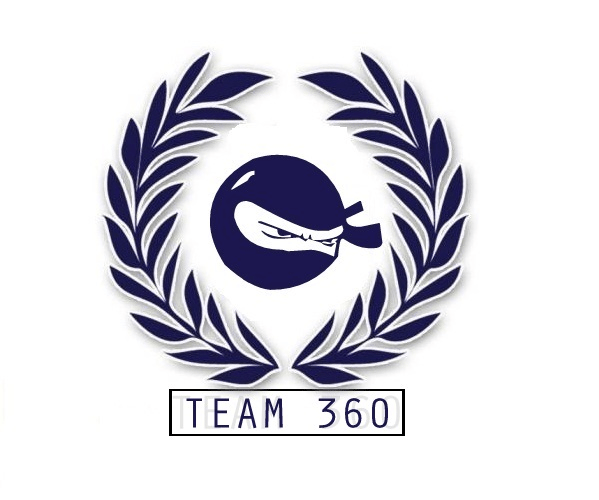 ---