Last Updated on Jul 22, 2022 | 04:55 by Tyler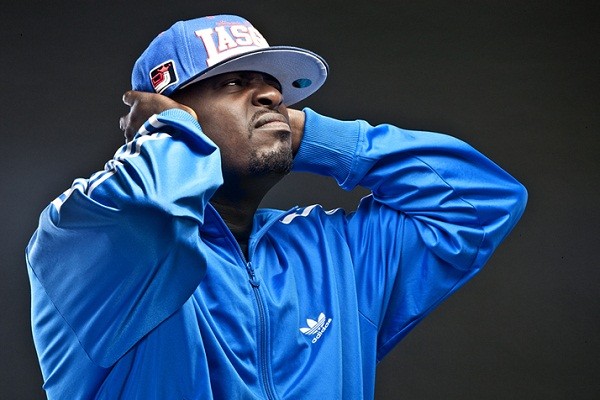 The second track on Modenine's 2007 album E' Pluribus Unum released under Questionmark Entertainment is arguably the award-winning rapper most successful single yet. 'Cry' which features the soulful vocals of songstress Nnenna, received major critical acclaim, topped charts Africa and bagged the hip-hop titan awards left, right and centre but sadly Modenine has struggled to create another single that stand the success of Cry.
Do you feel he should try making another emotive rap-sung with the reigning female soul singers, Waje Ruby, Yemi Alade or Omawumi? Where is Nnenna? Nonetheless enjoy this classic afro hip-hop number!