Last Updated on Oct 16, 2014 | 09:43 by Jim Donnett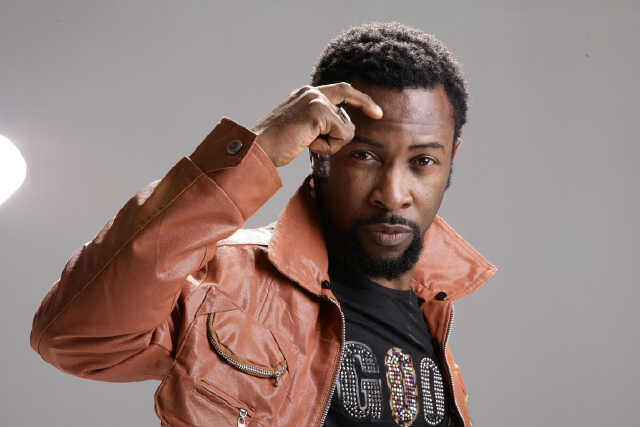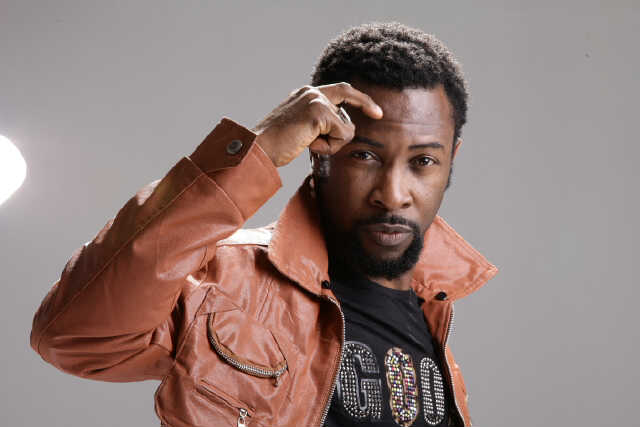 Today's throwback brings you one of the shapers in the Nigerian Hip Hop/Rap Music Industry. The Abia State born Michael Stephens who is better known as Ruggedman aka Ruggedy baba in his unusually controversial style of pushing hip hop music (which includes "beef" and firing shots at other rappers/artistes), it's kinda like his own way of giving it an identity – far as he's concerned, Nigerian hip hop is not dead but can be better revamped. Ruggedy baba is also an international performer and multiple award winning artist.
So reboot yourself, press play and enjoy this one called Baraje!