Last Updated on Aug 16, 2022 | 21:14 by Tommy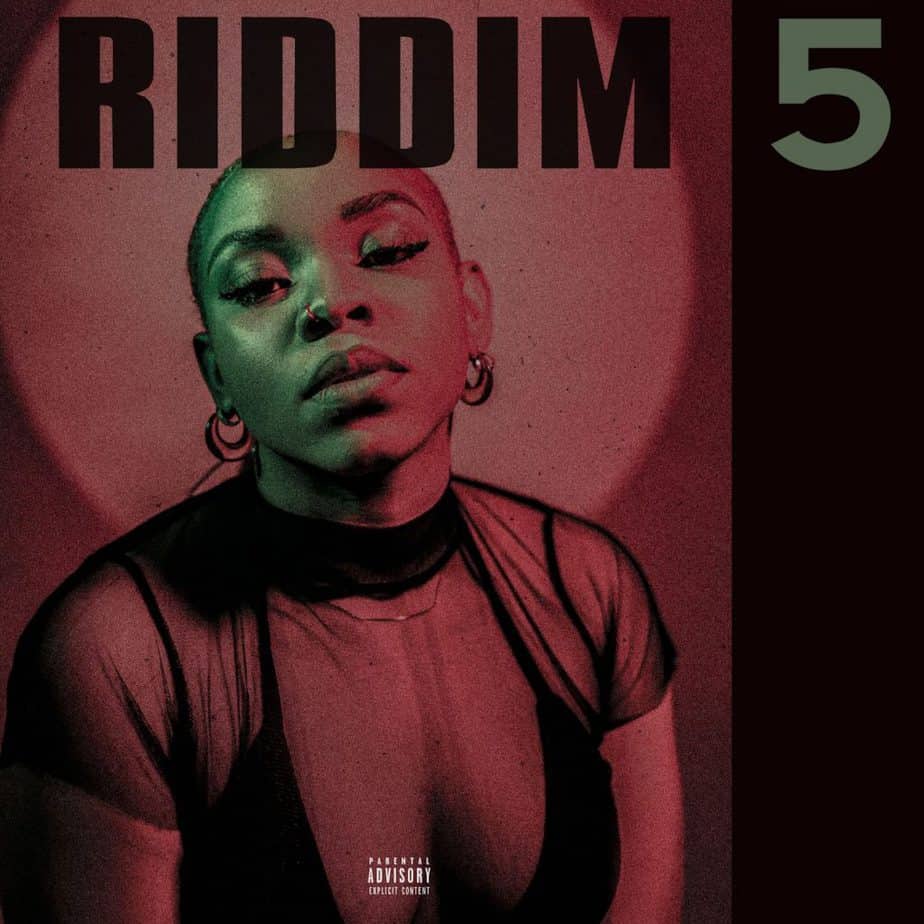 We Present The Visualizer and MP3 (Audio) Of Fave szn's buzzing track titled, MR MAN.
Once again, FAVE transforms her exciting notion of love into a graceful, compelling and incredibly melodious record on " Mr Man " which is off her newly-released debut 'Riddim 5' EP. Fave embraces the feel-good vibe on her debut EP, Riddim 5.
About MR MAN Fave shared;
"I recorded this with Saszy Afroshii. 'Mr Man' was a kind of slow song, initially. Even the video I did for the song on my Instagram, it was slow tempo. But we thought we could actually increase the tempo of this song to give it a more groovy vibe. What 'Mr Man' talks about is love. It's telling someone, 'I want you to take me on the dance floor; let's dance, let's vibe. How would you want me to prove my love for you? If you say that you're going to shiver when we walk down the aisle, I would definitely be there to hold you; there's nothing to fear.'"
Mr Man is produced by Saszy Afroshii and Mixed by Timi Jay. STREAM ON AUDIOMACK
Listen, Get Audio and Also Enjoy the visualizer that comes with Lyrics below;