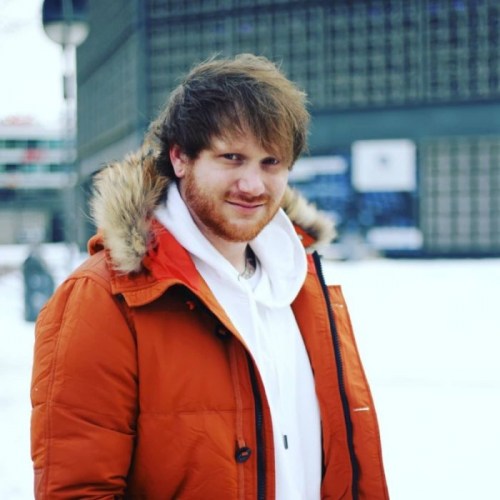 English Singer-songwriter, Ed Sheeran has given an account of how he accomplished his weight loss goals.
The 30-year-old Grammy-winning singer, gave these details while speaking with BBC 1 Radio over the weekend. In his words, It's the first time I've been really healthy. I've kind of stopped all the bad habit stuff in my life. Started exercising every day. I was eating like a takeaway every single day, and now I don't eat take away every single day and it's been good.
The Shape Of You singer, who welcomed his 1st child, daughter, Lyra Antarctica, with his wife Cherry Seaborn last August, explained that he began to focus on his health after he got off tour. Ed also disclosed that he had a bad habit of munching on chicken wings and wine late at night.
He said, "It just happened. And because I wasn't having chicken wings and two bottles of wine a night."
On the "Behind the Medal" podcast in December 2019, the seemingly perfect singer opened up about his health and lifestyle. According to him, he took up running after he quit smoking to lose weight.
I stopped smoking three years ago and then ever since then started exercising. I love it. He shared these, including his 45 minutes morning running routine, adding that he sometimes adds in swimming and sit-ups.
---