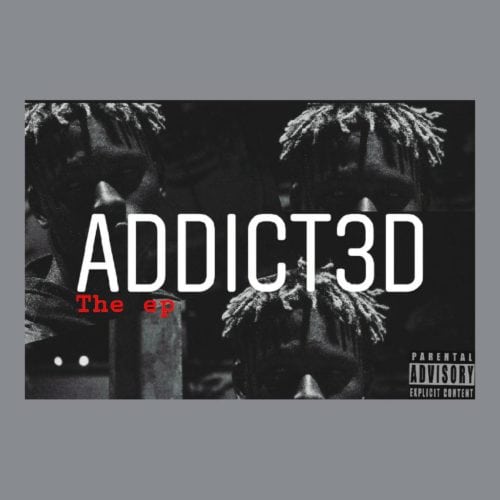 George Uchechukwu Godwin best known with the stage name "Afro Wonder" is the newest kid with a smoking hot sensation out of Nigeria. Asides his nice look, Afro Wonder has got an exceptional vocal strength, a brilliant style of delivery and an ability to fuse various genres of music with elements of Afro-pop, high life, RnB and hip-hop in an exceptional way, what a rare quality possess.
After the wide acceptance and huge success of his "Ginger Me" single which he teamed up with G-Worldwide's very own DJ Shabsy, Afro Wonder hits the studio to serve music lovers around the world with a four (4) track EP titled "Addicted".
The EP emphasizes on the science or art of ordering sexual feelings, thoughts or desire to capture hearts in a melodious or rhythmic manner.
See track listing below.