For those wondering why we kept seeing Jack Daniels whiskey everywhere in Vector's Shiga video (watch here if you missed it), a little birdie just whispered to me that it's because the formidable lyricst just scored another endorsement deal with the American whiskey brand.
Call it endorsement season if you will, Vector has landed multiple mouth watering deals since his return to the music scene from his Lagos State Chamber of Commerce ambassadorship to the Vitafoam endorsement and now Jack Daniels, a brand of Tennessee whiskey that is the highest selling American whiskey in the world owned by the Brown-Forman Corporation.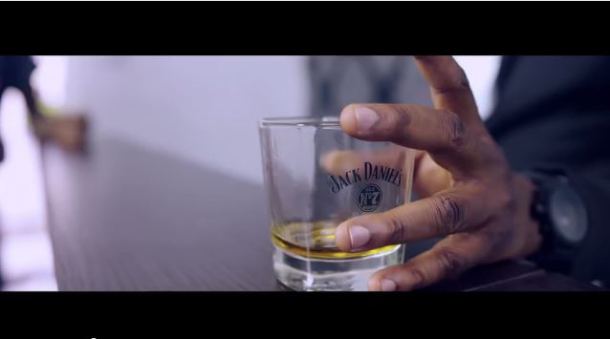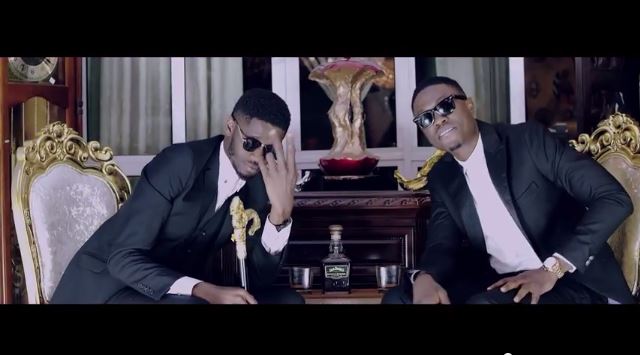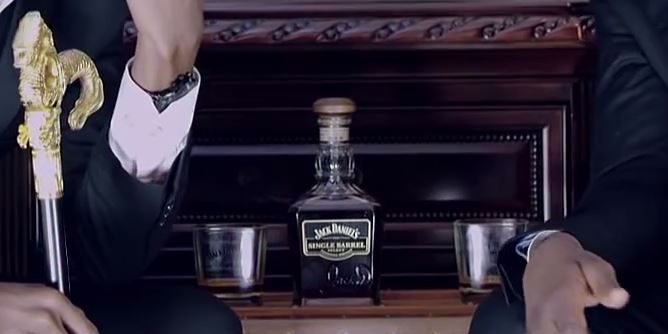 As we await confirmation of this major feat, it's safe to say we now know where Vector was all this while….hustling!