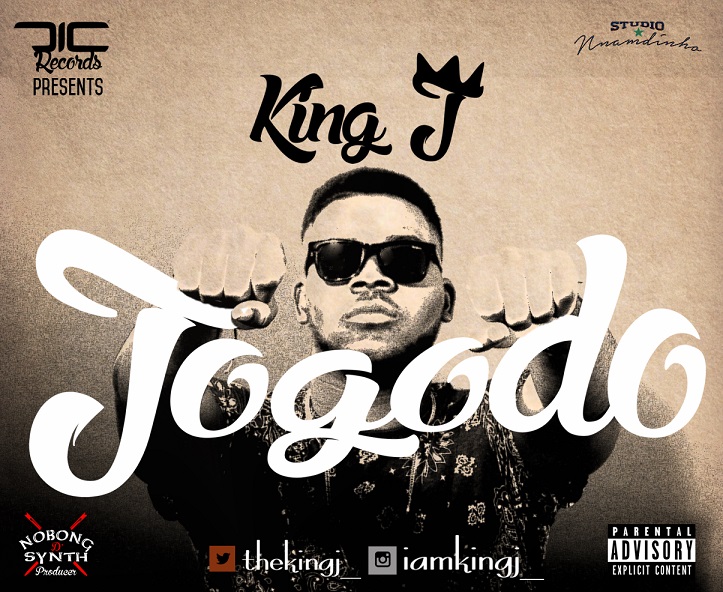 After graduating college under a year ago, King J finally releases his debut single titled "Jogodo".
Jogodo is a song that could start off any party as it was carefully and strategically produced by fast-rising producer, Nobong, to put springs in your dancing and alleviate you of all anxiety. "This is free meat for club DJ's", someone said after listening to Jogodo.
Expect a lot more to come from this talented young artiste and also a lot of big collaborations as J.I.C Records, King J's new label are deciding to leave no stone or avenue unturned and untapped as far as getting the world to hear King J is concerned.
Listen, download, share and most importantly, join King J's online Jogodo frenzy.
---