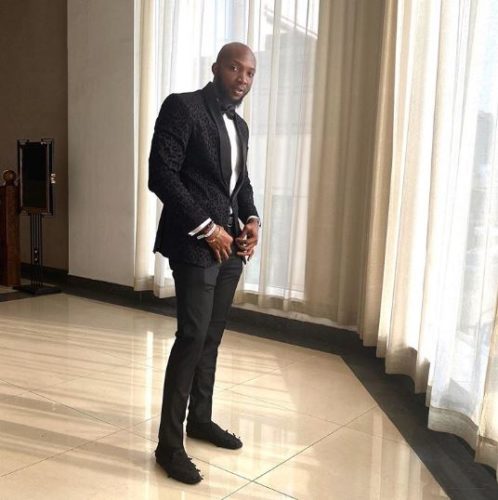 Ex big brother housemate, Tuoyo has called out Nigerians for being "double standard" human beings.
The reality star took to his Instagram page to call out Nigerians for praising Cardi B for the same things that Naira Marley and other celebrities are criticized for. According to him, Nigerians are double standard human beings and would never support their own.
Nigerians and double standard this is so sad ? ?????. The other day Naira Marley went to the strip club and Nigerians bashed him for that , few days back Cardi was at the strip club and everybody was busy shouting damn Cardi b ig's story is litty and she was mostly praised for this .
We praise foreign girls posting semi nudes pics on IG but insult our own if they do it , the time when Falz released *This* *is* *Nigeria* nobody was posting it enough until P DIDDY hailed Falz for it . Most of us here admire Black chyna as a stripper but will crucify anybody who comes out to say this is what they do . Nobody should come and tell me it's our culture yen yen yen #SAYNOTODOUBLESTANDARDS #EMBRACEOUROWN?
We don't buy Nigerian products but will use our last dime to buy a foreign product, let me tell you now most of the leathers Louis Vuitton uses is gotten from Kano and it's sold back to us for a very expensive price. NICKI , CARDI , and IGGY AZALEA did plastic surgery and most of us take them as idols but will beef and condemn our celebrities who do it here.
See his post below;