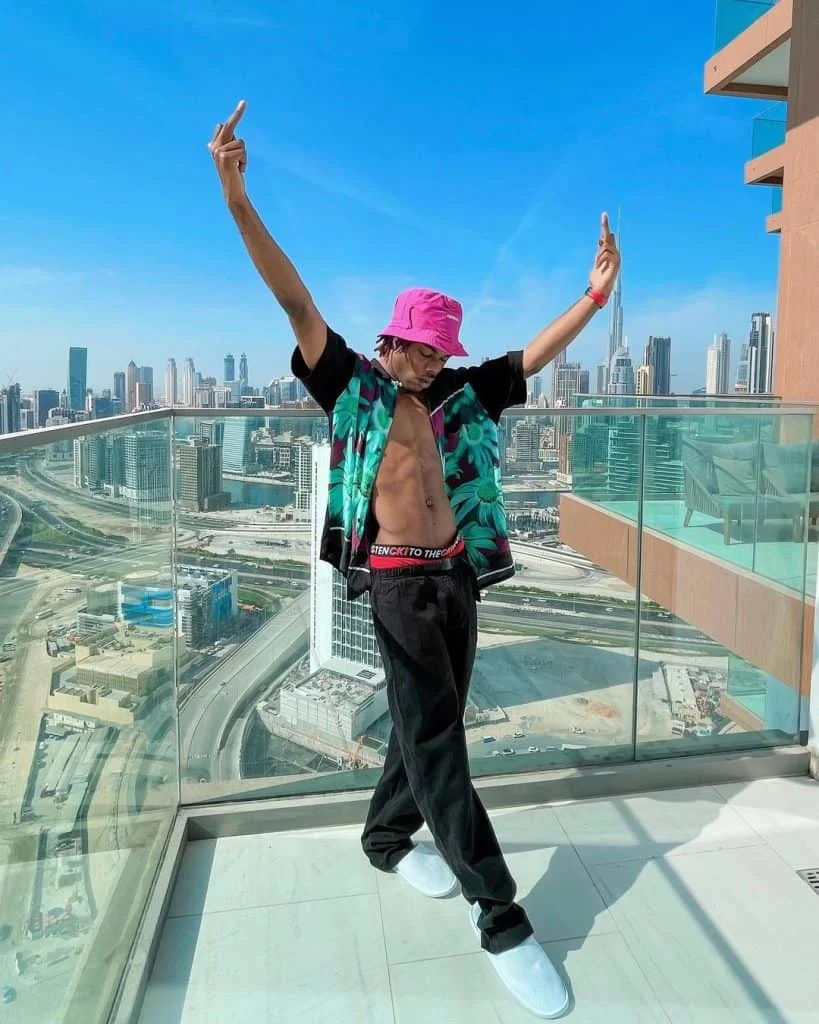 Nigerian singer, Ckay has realized a whopping #2.6 Billion from his 2019/20 song, Love Nwantiti.
If anyone had told CKay he was going to cash out big time with the tune in 2019, Ckay would have laughed. But thanks to TikTok and YouTube, Ckay is currently the best global selling artist.
According to Business Day, Ckay's six official versions of the original audio, remixes, and videos have generated over 1.5 billion streams from streaming platforms such as Spotify, Apple music Boomplay, Audiomack, and YouTube.
On Spotify, Love Nwantiti versions has over 824.9 million streams on the platform bringing the earnings of the song on Spotify to $3.3 million which converts to N1.3 billion.
On Apple Music, Love Nwantiti recorded a total of 100.08 million streams which converts to $500,400 which gives N208.2 million when converted to naira.
On Boomplay, Ckay has over 24.3 million streams which converts to over N607.5 million or $1.5 million dollars.
On Audiomack, Love Nwantiti reached 33.2 million streams and with an average pay of N1.65, it will earn CKay N54.8 million or $131,654.
YouTube has amassed 559.3 million streams from the video versions of the song and according to streaming Royalty calculators, the song has made him over N407.2 million ($978,775).
As an artist never you give up, just keep recording! Congratulations CKay_yoyo!