Last Updated on Sep 8, 2020 | 09:46 by Olabimpe O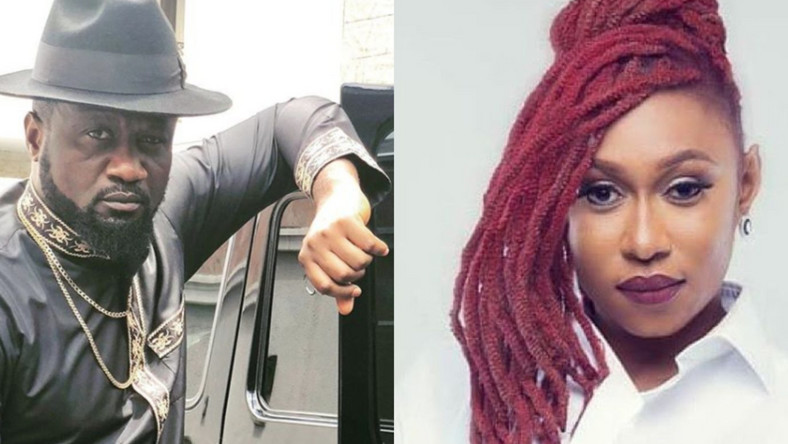 Northside Inc boss, Jude Okoye has taken a swipe at Cynthia Morgan after she demanded for the 7 million naira he owes her.
It would be recalled that a few days ago, Cynthia Morgan via her Instagram live session called out Jude to pay up the 7 million naira he owes her and also give back her Youtube account. She further revealed that he needs to pay up because she is suffering.Taking to his Twitter page to repsond to her demands, he wrote that Dangote, Africa's richest man also owes him 20 billion naira.
He added that if he(Jude) keeps on dreaming that Dangote needs to pay him such an amount of money, he may just surpise him. He wrote: "Dangote owes me 20billion Naira! Pay me my 20billion Naira! Pay me my money Dangote!. Maybe, just maybe if I shout it long enough it would become real and he will pay up….. hmmmmm!
Dangote owes me 20billion Naira! Pay me my 20billion Naira! Pay me my money Dangote!

— JUDE Engees OKOYE (@judeengees) September 7, 2020
Maybe, just maybe if I shout it long enough it would become real and he will pay up….. hmmmmm!

— JUDE Engees OKOYE (@judeengees) September 7, 2020