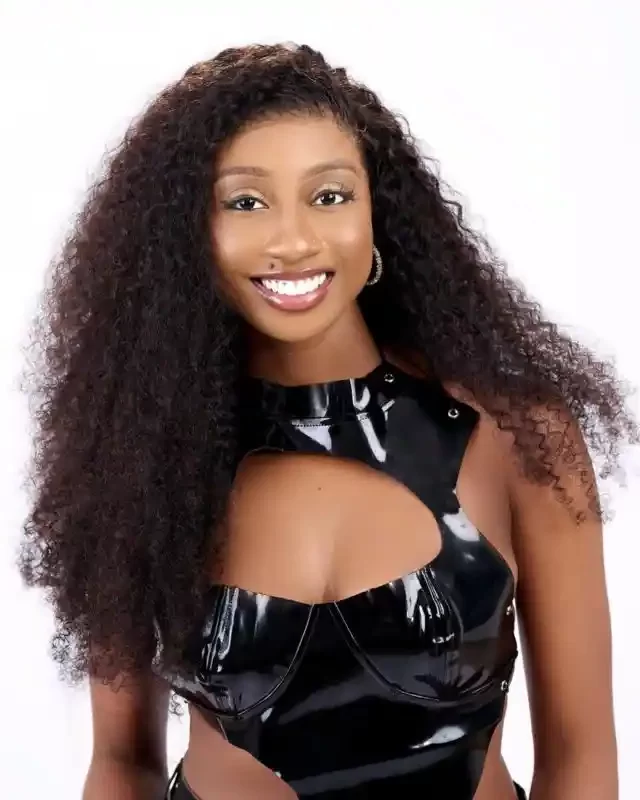 Doyin is mad at her new friend in the house, Chizzy for joining others to push out a narrative about her.
Before now, housemates have opened that Doyin is always at the center of every relationship-related argument.
Earlier today while Sheggz and Bella were having a fight, Doyin was in the room getting dressed.
Sheggz went to her with the issue and asked for her thoughts.
While this was going on, other housemates were in the kitchen and lounge except for Sheggz, Doyin, and Bella. It was easy to have assumed that Doyin was interfering in their issue.
Later on, Doyin joins Chizzy at the dining, and he brings up the issue. According to him, Doyin is truly what they say she is. It was at this point that she flared up and left angrily.
See details below;
View this post on Instagram