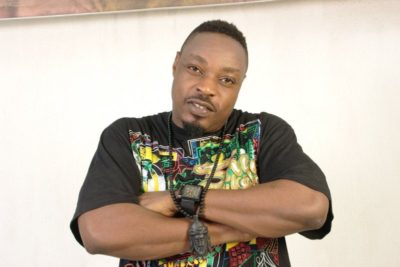 Eedris Abdulkareem made a disciplinarian at the recently organised 5-Star music group concert. The controversial rapper rebuked an up and coming artiste for failing to acknowledge the financier of the event and patron of 5-Star Music group, E-money.
The incident was captured in a video which is currently trending online and it has gotten a lot of social media users to debate on whether Eedris was right to chide the artiste on stage or if he took the action with the intention of impressing E-money.
Watch video below and share your thoughts.