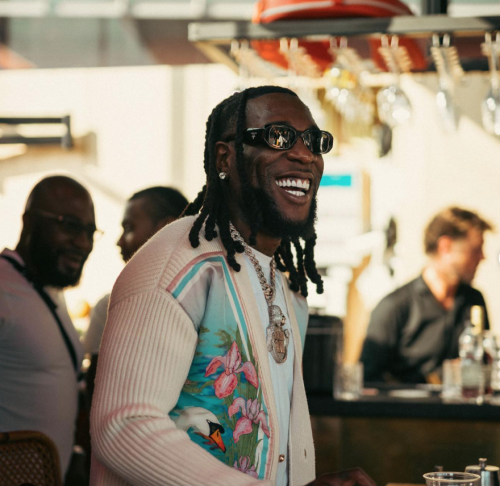 Burna Boy's "Last Last" is a certified global hit!!
The singer wasn't capping when he said he has made more money from "Last Last" than any other song even with the Toni Braxton royalty situation.
His 2022 hit song is trending after UK residents were seen singing 'Last Last' with so much passion at the Notting Hill Carnival in London. As seen in the video, the fire hard last last fans were over the moon after the DJ played the song.
A carnival attendee, Tunde claims the Dj gave a shout out to Nigerians berries playing the song .
"For context this was a drive through parade, not a static corner, the DJ on board the truck said 'shout out to Nigerians' and played Last Last and everywhere scattered" .
Watch video below;
View this post on Instagram