Last Updated on May 11, 2022 | 12:28 by Tommy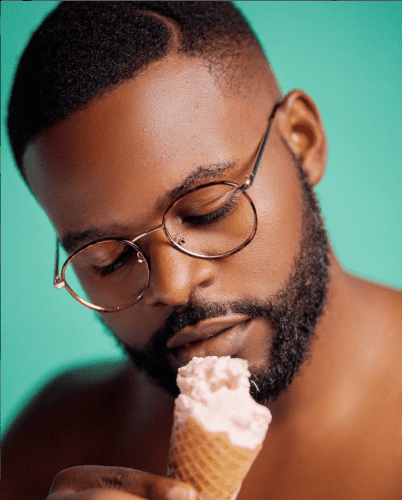 Nigerian rapper and actor, Falz is ready to drop his 5th solo album.
The Bop Daddy took to his Instagram page to announce that the album will be out on the 9th June, 2022. He further revealed the name of the album as "BAHD".
Falz didn't reveal how many songs are on the album or the artists he featured (-if any) on the album. On the 22nd of March, 2022, the Nigerian Actor, Entertainer and Musician released his first single of the year titled, ICE CREAM.
Blended perfectly with a uniquely delivered sugar-laced hook by Buju. This song definitely tastes like Ice Cream! Falz The Bahd Guy who came through with his trade-mark silky smooth delivery, also released a creamy visual for the song.
BAHD which is said to be Falz' 5th Solo album, will serve as a follow up to the previously released 4; Wazup Guy, Stories That Touch, 27 and Moral Instruction.
See post below;
View this post on Instagram