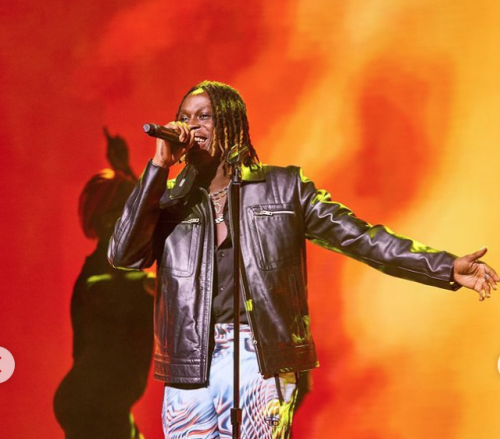 Hide Your Girlfriends From Fireboy DML…
Fireboy has shared one of the things he miss doing on stage and it's not singing. The PERU crooner reveals he missed being stage and performing for People's girlfriends. He confessed that what he really missed is making eye contact with People's girlfriends.
"I miss being on stage, singing while making eye contact with people's girlfriends"
After his revelation, angry boyfriends on Twitter promised him that their girlfriends will attend to his shows with their girlfriends.
i miss being on stage, singing while making eye contact with people's girlfriends.

— Fireboy DML (@fireboydml) September 23, 2022