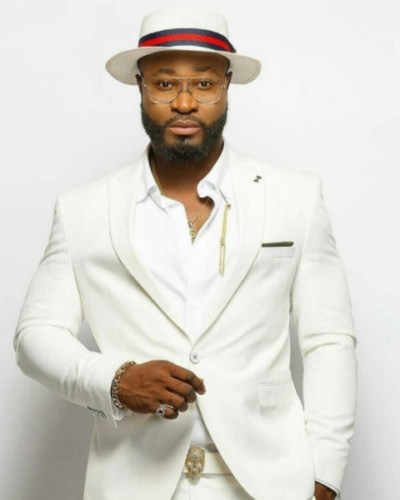 Alternative sound singer, Harrysong, whose real name is Harrison Tare Okiri has sent an open message to the president of the Federal Republic Of Nigeria, Muhammadu Buhari.
In a video that has made been making the rounds on social media, Harrysong tells Buhari to fix his country as there are a nilion and one things wrong.
Holding up his international passport and Covid-19 vaccination certificate, Harry points out that those 2 are the most important things in the world as it stands, but sadly, they are not truly recognized around the world.
See video:
Harry, who got hitched back in March to the love of his life also indicated that a lot of countries are way ahead of us and the President seems to not be bothered about it's citizens.
His outburst has attracted a gazillion comments from concerned Nigerians who are very much affected by the current state of things in the country.