Last Updated on May 8, 2022 | 12:19 by Eniola TX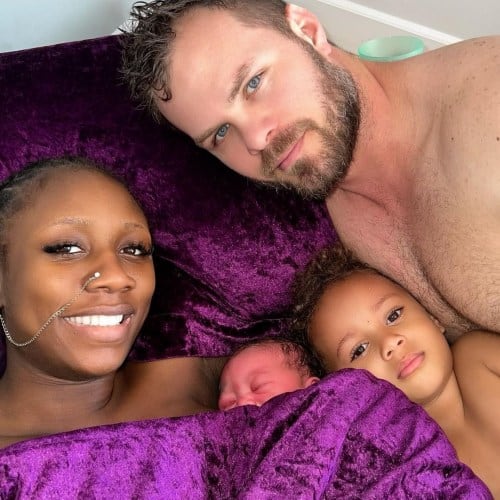 Instagram dancer, Korra Obidi's ex has responded following her alleged accusation of a #2 million naira theft.
Yesterday, it will be recalled that Korra Obidi called out her estranged husband Dr, Justin Dean for allegedly stealing the sum of #2 million from her.
In a teary video, the mother of 2 revealed that when she moved abroad, she and Justin opened a joint account after he convinced her that she does not need a personal account.
Korra said she mistakenly sent #2 million to their joint account for her rent and before she knew it, Justin cleared every penny from the account. And when she reached out to him to pay him back, he refused.
She, however, said she has reported the case to her lawyers and they have taken it up. The dancer said that she has given Justin a 24 hour-ultimatum to return all her money or else she will go live on social media and expose him.
In response to all of these, Justin claimed that he did not teal money, but it was only a mistake.
See video: