Last Updated on Dec 19, 2020 | 09:43 by Olabimpe O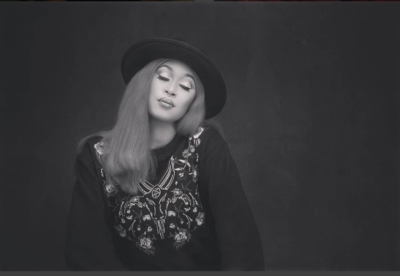 Sensational singer, Cynthia had made a shocking revelation about her supposed collaboration with Davido. 
Cynthia had shocked everyone after she unfollowed the singer on Instagram a couple of months ago without stating reasons. It was believed that she did this to rebrand as the "Fem" singer wasn't the only one she unfollowed on the social media platform. In a recent interview with Hip Tv, Cynthia revealed that she had called Davido as instructed but he didn't respond.
She further revealed that she had called him severally and even recorded a Demo for the song that he had sent to her but she hasn't gotten any response since she did that three months ago.
Watch the video below:
View this post on Instagram