Last Updated on May 10, 2022 | 10:54 by Eniola TX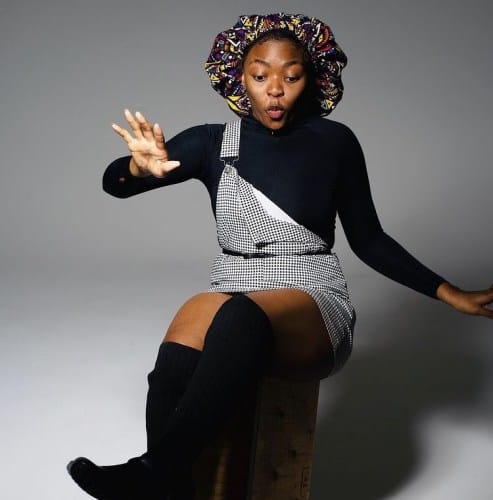 Popular Instagram skit-maker, Ukonu Ogechi, widely known as Caramel Plug has got tongues wagging, following her most recent post.
The famous I.G personality has shared that she is not one of those who would kill themselves over a man and that she would rather die than subject herself to ridicule.
Her opinion was shared via her Insta-story, where she revealed that the act is very belittling to her and would never indulge in such.
She wrote; I would rather die than fight over a man with somebody…I rather die. Personally, that's belittling to me. Very. Godforbid.
To come and start exchanging words? Or throwing hands A.K.A Rachet behaviour?? When the man is not your husband? How do you people do these things??! Fr!
See Post: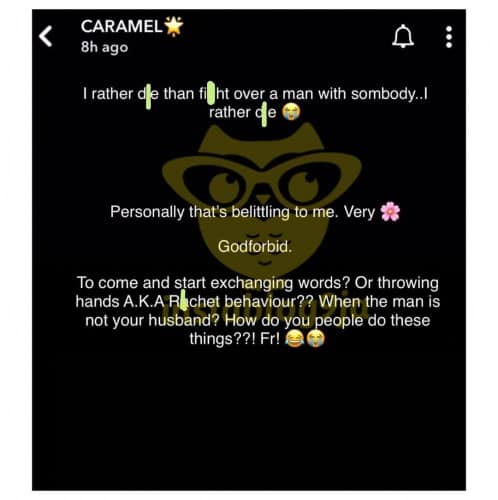 Her posts have caused a number of netizens to react, with most of them in support of her claim.
See some reactions below: