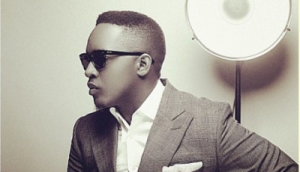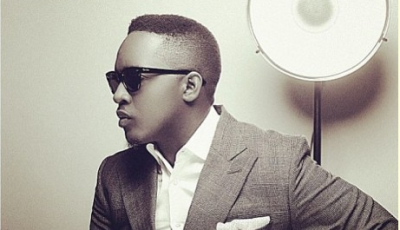 Chocolate City boss, M.I Abaga appears to maintain his stand about the poor state of Nigerian hip-hop. The rapper reiterated that he is disappointed at the state of Nigerian hip-hop, in a recent interview with GoldMyneTV.
The popular rapper still holds this opinion even after the criticism that ensued his song titled 'fix up your life.' The song was released as a wake up call to Nigerian rappers, while a number of them showed up to hold a conversation with the chairman; some others criticized him for using that approach. Prominent among those rappers are Vector and N6.
M.I however did not shift his ground and he continued to express his disappointment at the position of Nigerian hip-hop in the scope of Africa. He however stated that his new EP is in the pipeline and it just might give the Nigerian rap scene the shake that it needs.
Watch video below.