Last Updated on May 17, 2022 | 09:04 by Eniola TX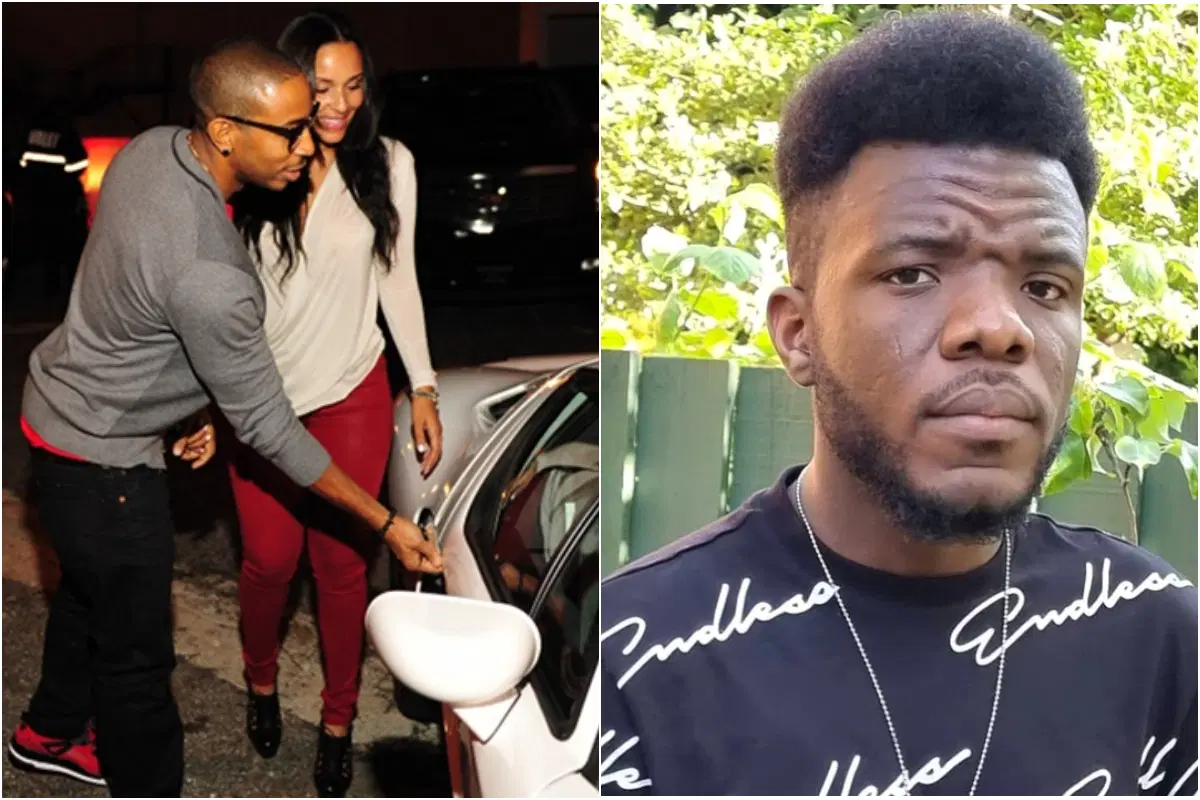 Popular Cool FM on-air personlaity, Dickson has condemned the romantic gesture of opening car doors for women.
Matter of factly, he has described men who engage in such as stupid. As Nigerians, we tend to emulate western culture and romantic gestures, which is where opening car doors for women was learned.
Although there are men who would see such as unnecessary, or expect that it should at least be reciprocated.
However, Sir Dickson seems to have a contrary opinion and according to him, Africans have the habit of borrowing the habits and practices of the Westerns.
See Post: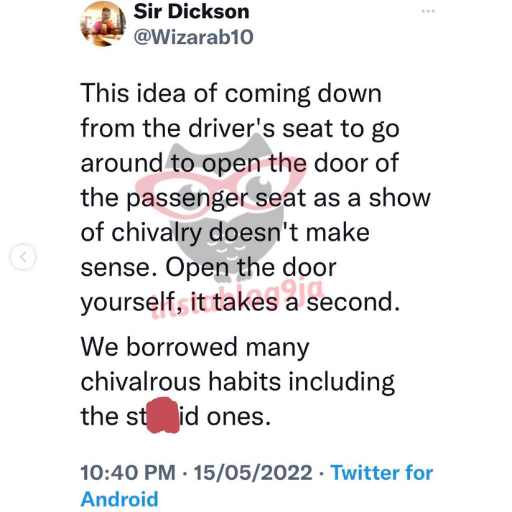 His post has caused tongues to wag, as tons of Nigerians bombarded his comments to air their opinions, mostly noting that he costs nothing to treat a woman right.