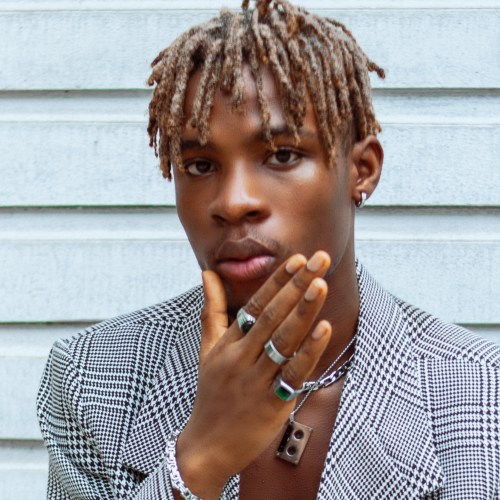 Despite several warnings by Joeboy, a lady has been said to have suffered a seizure after drinking Dettol disinfectant while participating in the 'Alcohol' challenge.
A scary viral video has gone around and it shows suffering a seizure, while her friends rally around her. The most shocking part of the video has to be the part where one of her friends cursed Joeboy out for allowing herself to participate in such a challenge.
Of course, we all know how the singer has tried so hard in warning people to stop consuming all manner of stuff has proved futile, as Nigerians remain adamant about consuming harmful substances.
This is definitely not the first time such will be happening but, we hope it teaches others a lesson and hopefully becomes the last.
See video:
View this post on Instagram