Last Updated on Mar 13, 2020 | 17:19 by Olabimpe O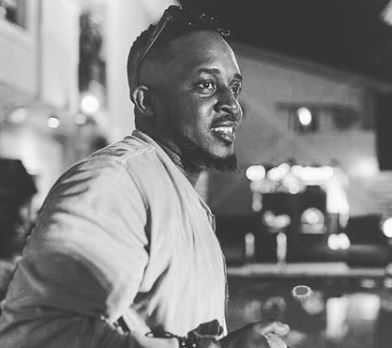 Award-winning rapper, MI Abaga has finally shared details about his exit from Choc city after 13 years.
Last year, he stepped down as the CEO and handed back over to Audu Maikori but was still in charge of the activities being carried out in the label. MI then shocked his fans a few days ago with the announcement of his final exit from Chocolate City label after 13 years to start his own record label"Incredible Music".
The rapper refused to give details about his exit but in a recent interview, he gave an insight into what really happened. MI who recently released a new body of work "Judah" under his new record label revealed that he left because he needed to move on. According to him, all he wants is to try new things musically and has no beef with the record label.
In his words:  "Nothing happened to the relationship [with Chocolate City]. We are family for life.Chocolate City is family. It is time for me to do a new thing musically. Generally, I have had a no-press policy on this issue. The reason is that I don't want my words to be twisted. I am careful who I answer. The rapper stressed that he is grateful to Chocolate City for all he achieved during his time with them.
After a while, it is time to do a new thing and I am grateful for everything that was. I think right now, it is time for incredible music and for MI to move."