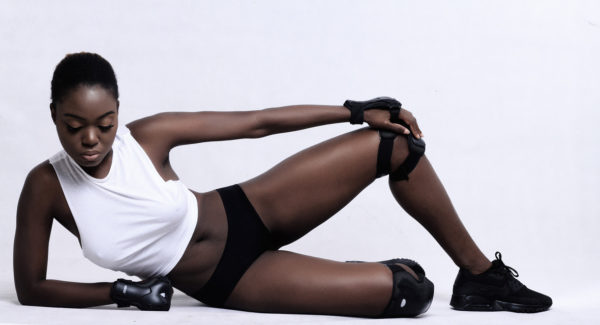 Trap queen, Saeon Moruda, has announced her mixtape, which will be dropping son.
The Aii crooner, speaking with Planet TV, thanked her fans for their overwhelming love and support, adding that it is great people are coming to like her new sound and appreciate her music.
She also talked about her mixtape, boasting on how hawt!! it is as she claimed every song on the tape, is a banger.
Watch interview below: