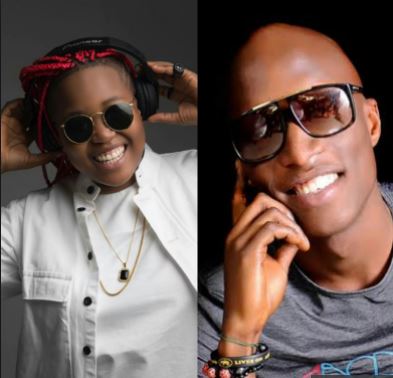 It is almost like its the whole of Chocolate City going against N6. Following the trade of unfriendly words between M.I and N6; DJ Lambo has come out to support her label mate, MI, in accusing the OAP of collecting money from upcoming artists to play their songs.
However, N6 is not the kind of person to be cowed into silence. His response to DJ Lambo's accusation is without chill. He threatened to "physically handle you (DJ Lambo) like the MAN YOU (DJ Lambo) ARE SO BADLY DYING TO BE."
What shook me pass was when he called her a "cross-dressing smello." Chai!
See post below.