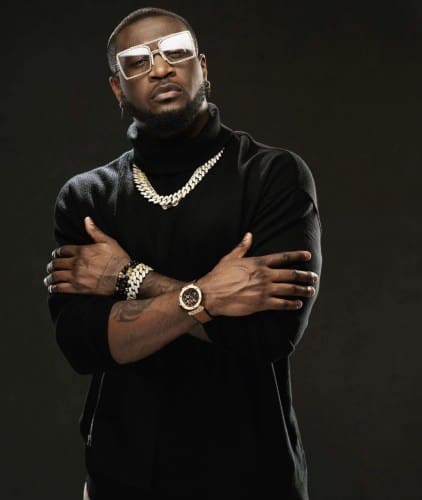 Mr. P has raised alarm over Nigerian politicians declaring their intentions to run for the 2023 presidency.
He took to his Instagram stories to advise them to calm down. According to him, they are making it look like it is a 'Beer Parlour' declaration.
Mr. P revealed that some of these politicians just want to come into the office, continue from where our bad leaders stopped, and of course, get their share of the national cake.
Mr. P advised this group to demand a refund of the #100 million presidential forms they bought because Nigerians are now wiser and will never vote for them.
See Posts below;
View this post on Instagram