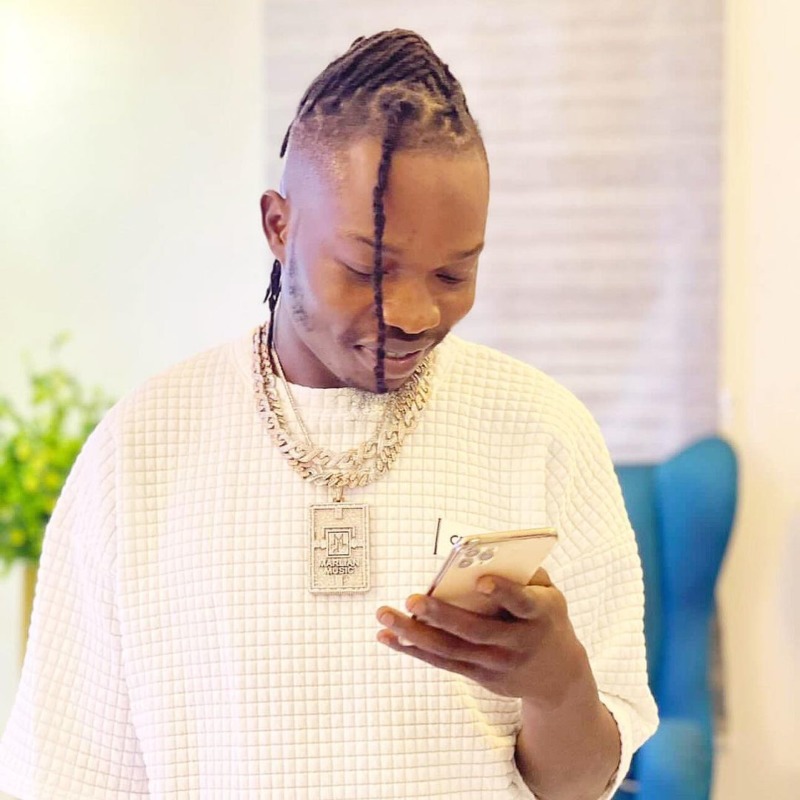 Marlian President, Naira Marley took to Instagram to call out his protege, Zinolessky for not showing off his second car.
The Soapy Crooner who must have been disappointed that Zino didn't flaunt the car or share the news the way other celebrities do, took it upon himself to announce the good news via his IG story.
According to him, he has no idea why Zino doesn't want the world to know he added another cool whip to his garage. He revealed that he is finding the whole secrecy thing funny, but he might also understand why Zinolessky would want to keep the car news #lowkey.
You would recall that Naira Marley was the first person to congratulate Zino when he acquired his first car, a sleek sports car in 2021.