Last Updated on Jul 24, 2020 | 10:32 by Olabimpe O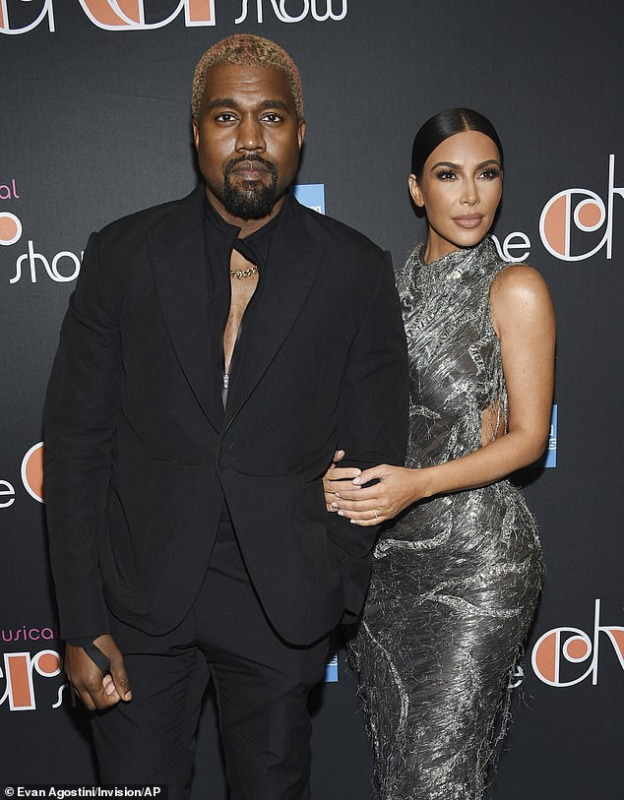 A photo of Kanye West's wife, Kim Kardashian meeting with rapper Meek Mill at a hotel has surfaced online.
The rapper shocked fans when he had taken to social media to call out his wife and Mother-in-law, Kris Jenner for trying to get him locked up after making some explosive revelations about his family. He had also revealed that he has been trying to divorce his wife for over two years after Kim met up with Meek Mill at a hotel. He added that Kim was "out of line" for that.
A photo of Kim and Meek during their meeting discuss prison reform at the hotel has now surfaced and it shows that nothing happened between the two. In the photo, it clearly shows the duo meeting in a professional capacity and they were joined by a third party,  philanthropist Clara Wu at a rooftop restaurant, where they are believed to have discussed prison reform.
After Kanye's outburst, Meek Mill made it clear that nothing happened between himself and Kim. After the photo emerged on Twitter, Meek Mill took to his Twitter account to tweet: "Being around the wrong environment and wrong people will make you forget your worth! Stay focused."
See the picture below: