Last Updated on Jul 27, 2022 | 14:34 by Olabimpe O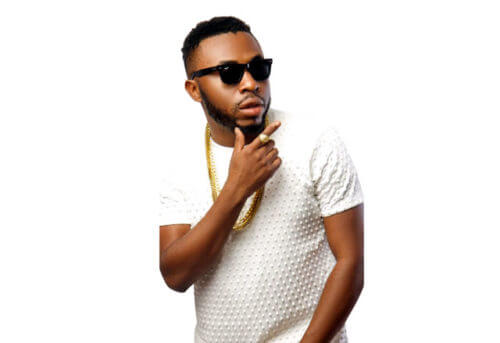 Nigerian singer and producer, Samklef has just shattered a table with his remarks on lyrics in the Nigerian music industry.
In a series of tweets, Samklef explained that lyrics do not sell in the music industry as only rappers can be said to have lyrics.
He wrote "Lyrics no dey sell for naija we just want party and Dey alright. Simple hook repeat am twice everybody singalong.Na rapper get lyrics. Club music Na either about babe or money or lifestyle. If u get voice self for naija Na one chance u dey.
Just sabi chant and dey on key with simple melody. No be church we dey. Content Na content stick to what u believe in. even speed Darlington Na content"
Upon seeing his Tweets, Vector cautioned him not to mislead the upcoming artistes as the problem in the music industry isn't lyrics but greed.
He Wrote Sam you no get sense with this talk wey you talk. No Dey mislead people with funny talk. You know say naija problem no be lyrics… Na thief sense of greed. No vex if you vex. Lol
Lyrics no dey sell for naija we just want party and Dey alright. Simple hook repeat am twice everybody singalong.

— Samklef Noni (@SAMKLEF) October 16, 2019
Na rapper get lyrics.
Club music Na either about babe or money or lifestyle.

— Samklef Noni (@SAMKLEF) October 16, 2019
Lol my guy but u know wetin I mean. Yankee people Na only pusy, gun and drugs dem dey sing about now. https://t.co/V90JVpirA2

— Samklef Noni (@SAMKLEF) October 16, 2019
If u get voice self for naija Na one chance u dey. Just sabi chant and dey on key with simple melody. No be church we dey ?

— Samklef Noni (@SAMKLEF) October 16, 2019
Content Na content stick to what u believe in. even speed darlinton Na content. https://t.co/TXudGFI65b

— Samklef Noni (@SAMKLEF) October 16, 2019