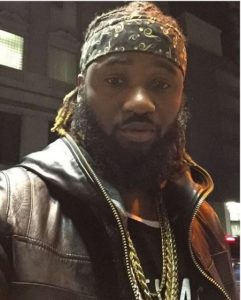 Sauce Kid has responded to one of those persons who complain about his American accent. The rapper told the wailer that he doesn't have time for cheap talks.
A certain @ugochukwugram took to Instagram to criticize Sauce Kid. He complained about the rapper's accent and how un-Nigerian it is. He also stated that the accent would be the albatross of the rapper and the reason Sauce Kid would get kicked out of DMW – the label he recently signed for.
In response, Sauce Kid said he has got no time for such talks and that the non-fan should watch out for his collaborations with the same DMW artistes that he (@ugochukwugram) thinks would kick him (Sauce Kid) out.
Watch video below.