Last Updated on Jun 29, 2019 | 20:33 by Taiwo Oluwafemi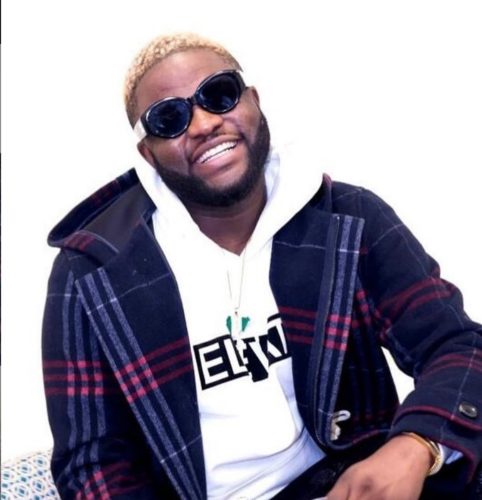 Skales has revealed his mother was sexually abused and molested by his dad while he was still a toddler.
Amidst the recent rape story allegation put against COZA founder, Pastor Biodun Fatoyinbo by Timi Dakolo's wife, Busola, people are now coming out to recount their experiences in the hands of sexual molesters or tell the story of who they know that used to be, still is and continues to be a victim of sexual abuse.
Amongst these people are famous musician, Skales, who took to his Twitter page some hours ago to reveal his mum was sexually molested by his dad when he was just at the tender age of 5 without mentioning a thing.
He wrote; "My mum was abused and molested by my dad but she still held it down for that madafaking nigga!!! Cz of me but that idiot still dipped with another woman and I refused to go with him stayed with my mum guess wat I was only 5yrs old but witnessed all that …she never spoke up."