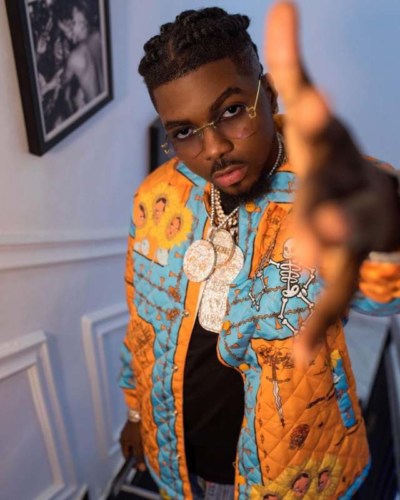 Simple acts of kindness make the world a better place they say.
Singer, Skiibii has been filmed reaching out to little kids, who were seen helping their physically challenged friend home from school.
The singer was driving on a street when he spotted kids crossing the street. He stopped and asked them if they were siblings or friends, they responded saying they were all friends. He then rewarded them with some cash for being kind.
In his caution, he wrote, "Awww they were pushing their friend on the wheelchair home from school. With some love emoji".
This is not the first time Skiibii will be seen giving out cash to the less privileged.
See post:
View this post on Instagram