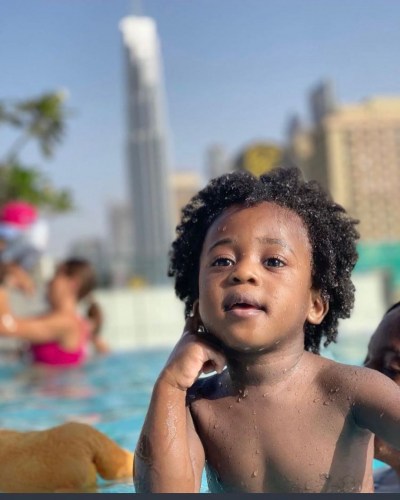 Davido's Foster brother, Emeka has shared more details about Ifeanyi's death.
According to him, it was revealed to the family that something bad will happen to Ifeanyi, but it was taken for granted. He shared this information on WhatsApp after the news of Ifeanyi's death hit the internet.
"The revelation was taken for granted. God, we are so sorry", he wrote.
May Ifeanyi's soul Rest In Peace.