Last Updated on Apr 24, 2019 | 22:34 by Taiwo Oluwafemi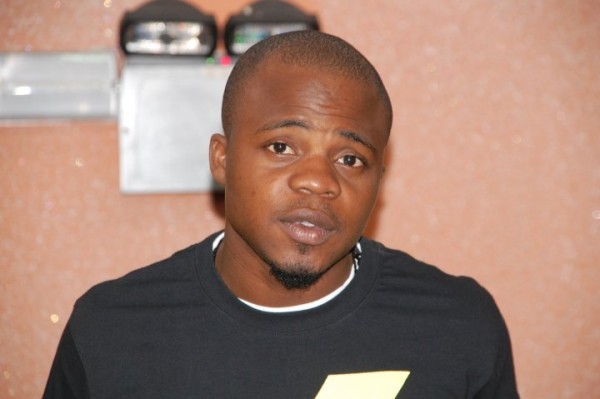 We have put together untold stories of late rapper, Dagrin, who was killed as a result of injuries sustained in a car accident on the 22nd of April 2010.
The rapper was a genius at what he did and was arguably the hottest Nigerian artiste in that era. There are lots of stories surrounding hi death and a lot of myth about how he got fame.
We have been able to put together stories and mysteries you never knew about the late rap star.