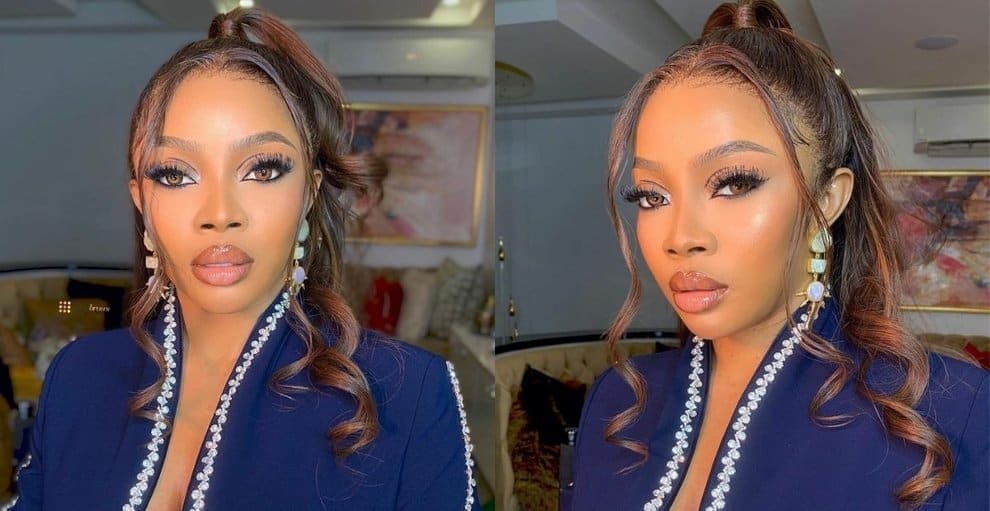 Media personality, Toke Makinwa has come for those who love to film themselves while crying.
As stated in a recent post shared via her social media page, Toke Makinwa wonders why people prefer to come online and cry, when they can easily talk to their real friends, rather than come and seek attention online.
A lot of times, people bring their private issues online – the public court and expect to get attention, when in fact it worsens the case. It's easier to cry in the comfort of your room and feel better after than come on social media to do that. The internet never forgets.
In her words; Pls let's leave this behavior in the past. Why will you on your camera, go live, press record, and start crying ? ?????
Not trying to be mean but it is a cry for attention. Do you not have real friends? If you are crying why do you record it? ?
Watch full video on my YouTube, link on bio. Like, Share, comment, and pls subscribe too. Be guided ???
See Post:
View this post on Instagram