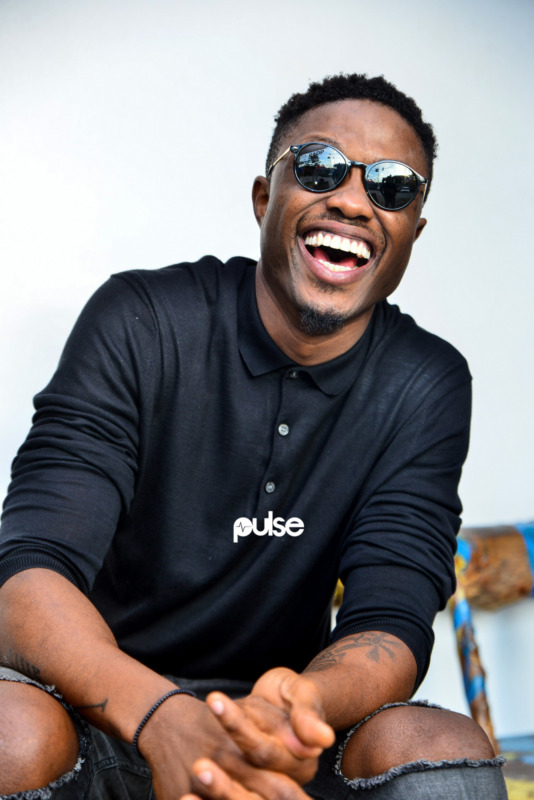 Vector has finally paid a surprise visit to the fan who wept bitterly because he couldn't get his autograph.
We earlier reported a story of a young fan of vector's that was caught on film crying. When asked by the video guy why he was crying, he said it was because he missed an opportunity to get Vector's autograph.
According to him, he saw Vector at a mall in Lagos. His first thought was to get Vector's autograph, but his guardian asked him to wait for Vector to be done. In the process of waiting, he got distracted and didn't see Vector leave (See post HERE).
Yesterday, Vector took to his IG account to inform fans that he has finally put a bright smile on the boy's face. From his post, Vector and his team surprised the young boy on his birthday. Vector disclosed that his biggest fan loves music and he can't wait to work with him.
View this post on Instagram