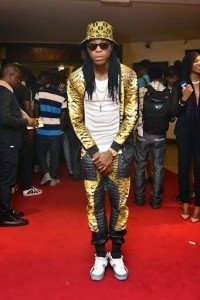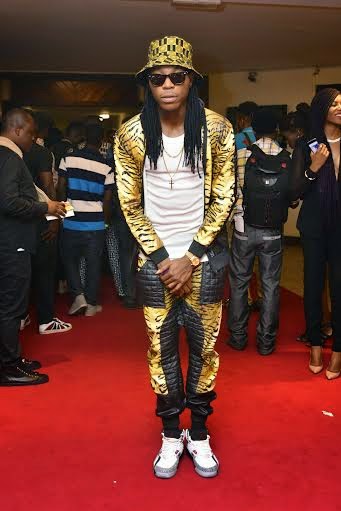 There has been speculations about the circumstance surrounding the exit of Solid Star from Achievas Entertainment. It was widely speculated that he left the label because he was not treated well. However, the singer has said that was not the case. Solidstar told Sunday Scoop that he left his former record company because he wanted a new challenge.
He said;
"I don't like too much attention; that was why I didn't gather the media to say I wanted to leave Achievas Music. The record company was my extended family and I didn't want drama. As a matter of fact, I did not feel excited I was leaving them, but I like to challenge myself. Having my own record company, Shaba Entertainment, is a new move for me and a great one"
Speaking further, he stressed;
"When I wanted to sign the contract, I knew what I was getting into and I was ready for it. I had to fulfil that promise and I had to respect the contract. I did all that the contract asked me to do and I left when I could leave. As an artiste, you should not sign a contract because you are in a rush to be a celebrity."
At the point he wanted to quit Achievas Music, he said he knew it would not be easy but he was not afraid to take the step.
"The fear of failure has put many people in a place they should not be when there are better things ahead of them," he added.