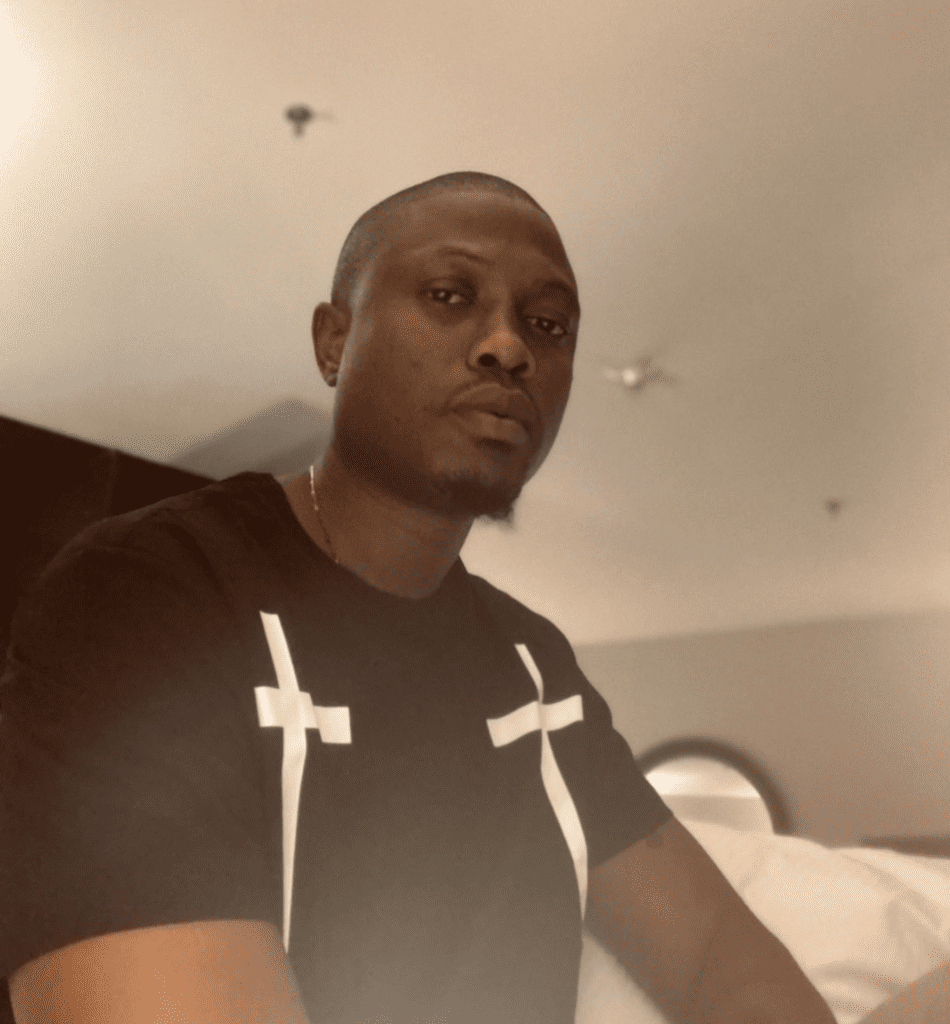 Breaking: Vector might serve jail time for breaking a fan's heart.
The 31 year old rapper reduced a kid fan to tears after he failed to get an autograph from him.
From the video circulating on the internet, the broken hearted boy was seriously weeping.
According to him, he saw Vector at a mall in Lagos. His first thought was to get Vector's autograph, but his guardian asked him to wait for Vector to be done. In the process of waiting, the boy got distracted and didn't see Vector leave.
Following Vector's departure, the boy began crying and a concerned shopper made the video with the hope that Vector might see it and give his one number his autograph.
View this post on Instagram